You are here:
News >
Bill Morgan: Obituary and Guest Book
Bill Morgan: Obituary and Guest Book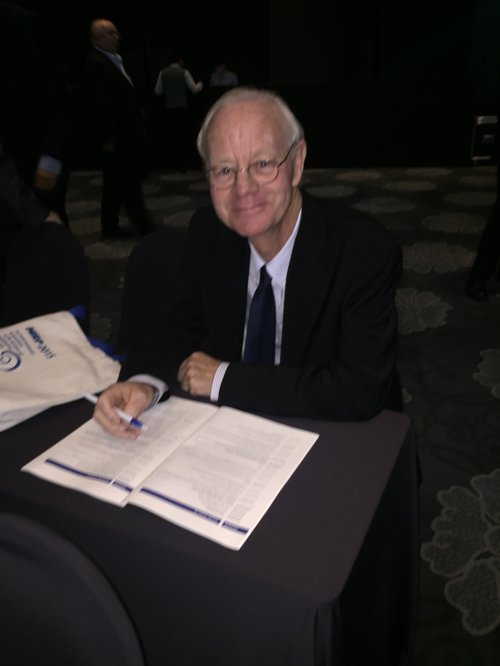 Dr William Morgan died on Friday November 13, 2015 of a pulmonary embolism. He was 62.
Bill was part of the ICRP family for the last decade of his life. He joined ICRP Committee 1 in 2005, and in 2011 was elected to the ICRP Main Commission as Committee 1 Chair.
As a great scientist, and a great friend to many, he will be sorely missed.
Obituary and an on-line guest book