Recommended citation
ICRP, 1988. Limits for Intakes of Radionuclides by Workers: An Addendum. ICRP Publication 30 (Part 4). Ann. ICRP 19 (4).

Abstract - One of a series of reports recommending Annual Limits for Intakes (ALI's) of radionuclides by workers. Includes ICRP Progress Report on the Preparation of the New Recommendations.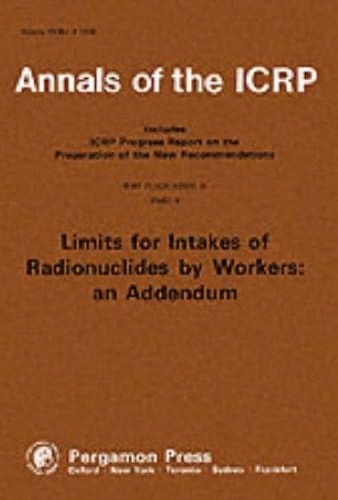 Buy from SAGE
Translations
日本語
(Japanese)