As an independent organisation, ICRP relies on the voluntary contributions of individuals, governments, and industry from around the world to continue our important work. Click DONATE above today! (If you prefer to contribute by bank transfer or cheque, please contact Kelsey.Cloutier@icrp.org for more information). You can make a difference.
Thanks to all of our Organisational Supporters
ICRP is a not-for-profit organisation, relying on the voluntary financial and in-kind contributions of and collaboration with organisations from around the world. While these contributions do not influence our membership or the programme of work, they undoubtedly play a crucial role in allowing ICRP to conduct day-to-day business. It is with unwavering gratitude that we would like thank our supporters for their dedication to us and the System of Radiological Protection globally.
---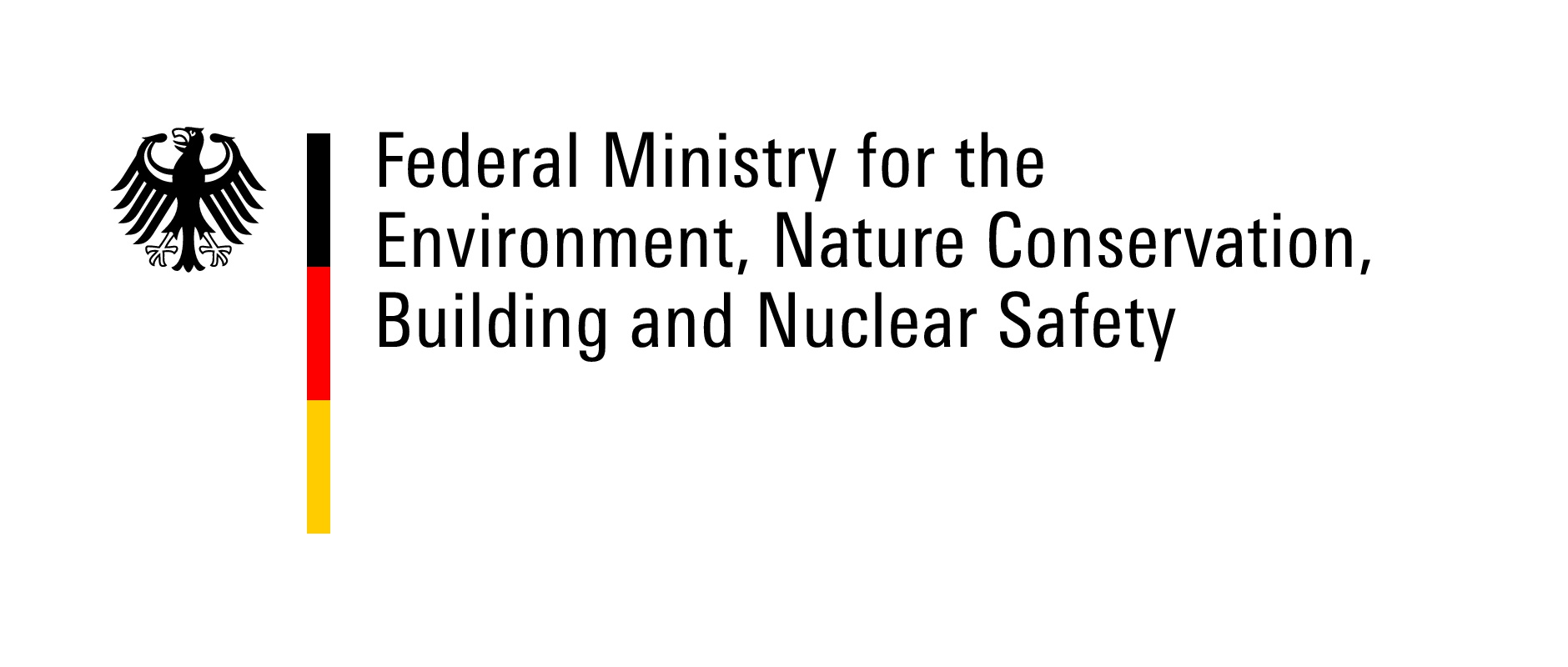 ---
---
---
---
---
---
Please visit ICRP's Funding page to learn more.
ICRP is an international charity registered in the United Kingdom (#1166304). Find our page on the website of the Charity Commission of England and Wales.
As we are only registered in the UK, all contributions qualify for Gift Aid. At this time, you will need to check whether your contribution qualifies for tax deduction in your respective jurisdiction.